字母Zz繪本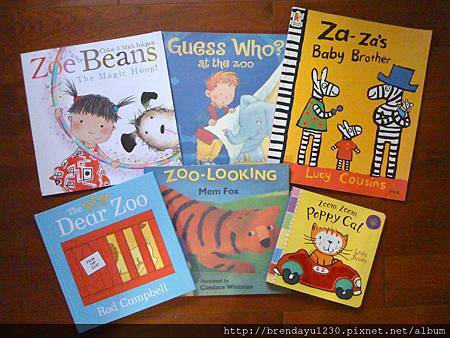 Picture Book: Za-za's Baby Brother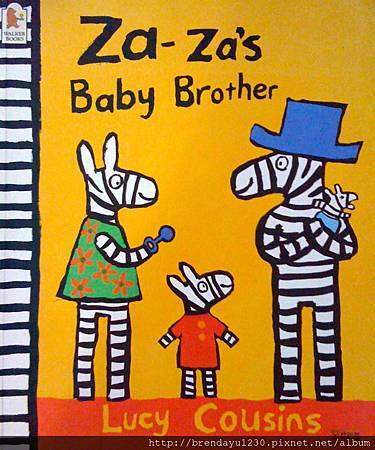 Activity: Make a Letter Z Zebra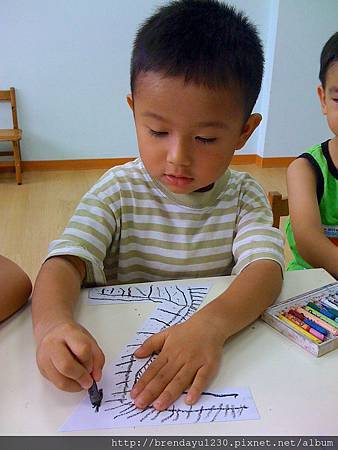 Draw stripes on the letter Z pattern.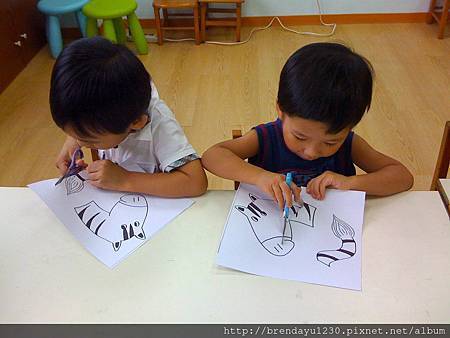 Cut the zebra's head and tail.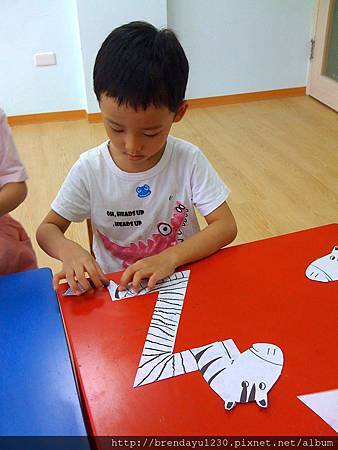 Paste the head and tail onto the letter Z pattern.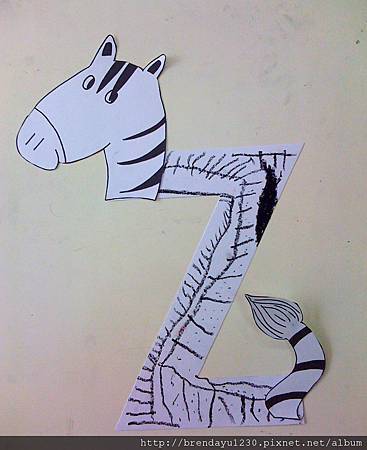 James的作品
Song: I'm a Little Zebra (Tune: "I'm a Little Teapot")
I'm a little zebra, White and black.
Big bushy mane riding down my back.
I like to gallop and run and play
Out on the African plains all day.
Fingerplay: Zebras in a Zoo
Five little zebras in a zoo, (Wiggle five fingers.)
The first one said, "I wear four shoes." (Wiggle thumb.)
The second one said, "My shoes are new." (Wiggle index finger.)
The third one said, "My eyes are blue." (Touch middle finger.)
The fourth one said, "That's very true." (Shake ring finger.)
The fifth one said, "This song is through." (Wiggle little finger.)
Picture Book: Zoo-Looking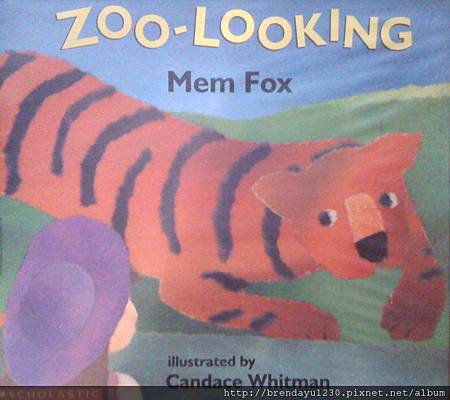 Activity: Draw Zoo Animals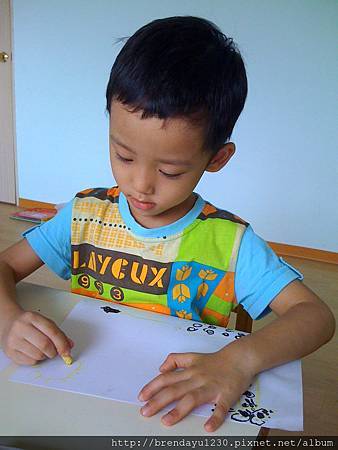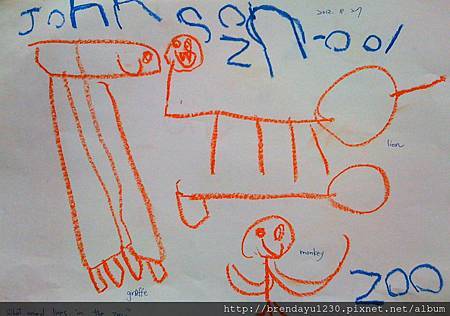 Johnson的記錄圖:giraffe, lion, monkey
Activity: Zebra, Where Are You?
Choose a child to be the guesser.
Place a zebra and other toy animals in a bag.
Pass the bag around the circle. Each child should select one toy
and hide it behind his / her back.
The guesser tries to guess who has the zebra.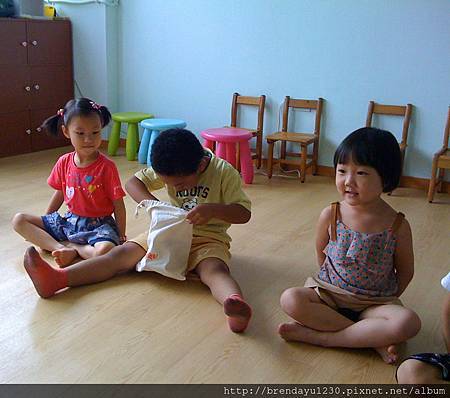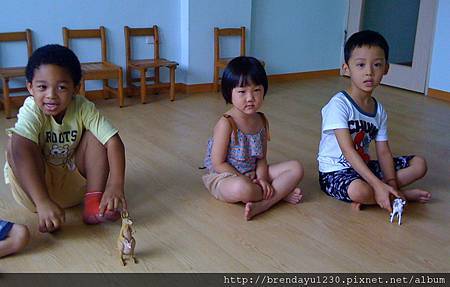 Picture Book: Guess Who? at the Zoo / Dear Zoo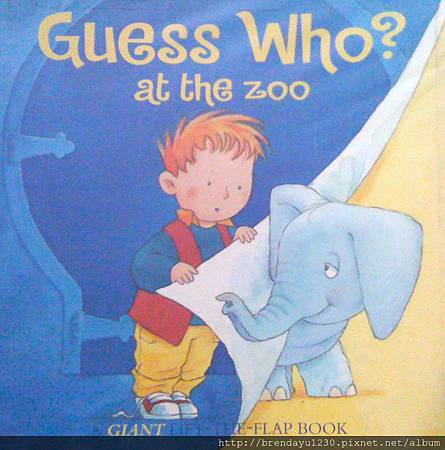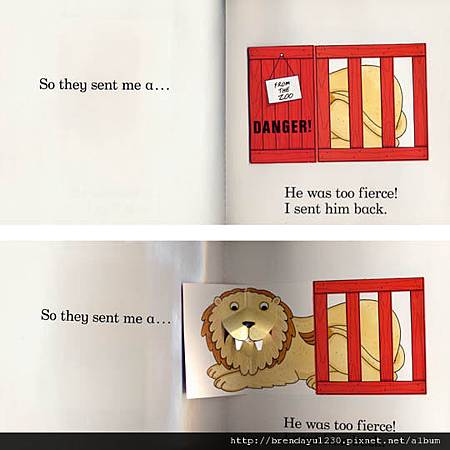 (圖片來源:麥克兒童外文書店)
youtube上Dear Zoo 的歌曲影片
http://www.youtube.com/watch?v=Kzl9IyeMWto
Activity: Zoom
Lead children in counting down from 10 to zero
10, 9, 8….1, 0. Blast off! ZOOM
and zoom like rockets.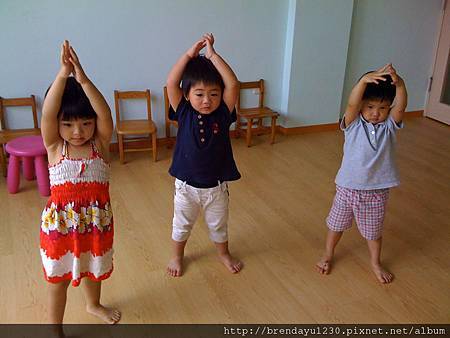 Activity: Zap the Z
Have children sit in a circle. Spread the letter cards faceup
in the center of the circle. Sing the traditional alphabet song
as the children pass the flyswatter around the circle.
Whoever is holding the flyswatter when the letter z is named
in the song should quickly try to zap the Z
by swatting it with the flyswatter.