繼ldaybug, butterfly, caterpillar後,
這週輪到小蜜蜂出場囉!
Picture Book: Buzz Buzz Buzz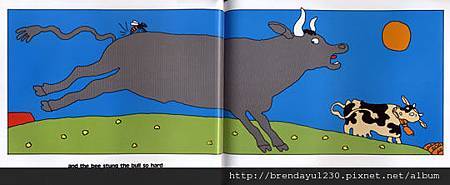 (圖片來源:麥克兒童外文書店)
Activity: Buzz Like a Bee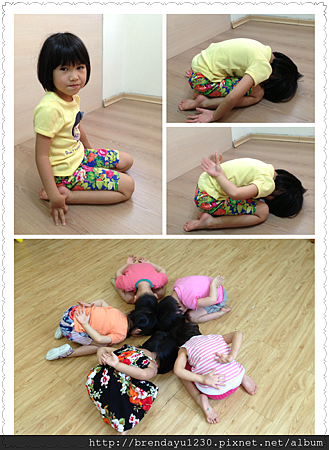 Fingerplay: Here Is the Beehive (CD: Wee Sing - Animals, Animals, Animals)
Here is the beehive, where are the bees?
(fist with thumb enclosed to make hive)
Hidden away where nobody sees.
(place other hand over the hive)
Watch and you'll see them come out of the hive,
(closely watch hive)
One, two, three, four, five.
(very slowly, beginning with the thumb, fingers come out of hive one by one)
Bzzzzzzzz....
(all fly away)
Activity: Circle the Word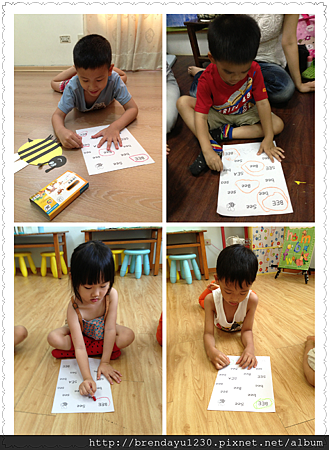 Picture Book: Bumblebee, Bumblebee, Do You Know Me?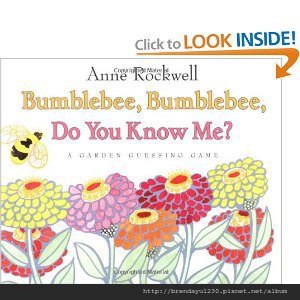 (圖片來源:www.amazon.com)
Activity: Making a Bumblebee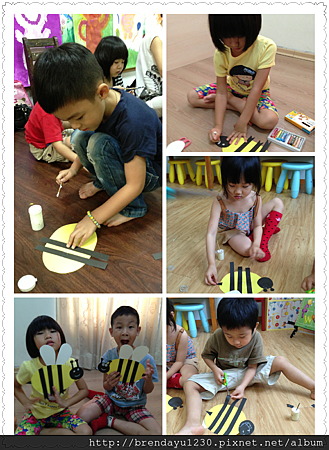 Song: Bumblebee (CD: Children's Songs, A Collection of Childhood Favorites)
Verse 1:
I'm bring home a baby bumblebee.
Won't my mommy be so proud of me.
I'm bring home a baby bumblebee.
Ouch! It stung me.
Verse 2: I'm squishing up..... my daddy... Ooo! It's messy.
Verse 3: I'm licking up.... my mommy....Ooo! Got a tummy ache.
Verse 4: I'm letting go the ....my daddy....Flyaway! Bye-bye!